Privacy and personal data protection is what I work with daily. I am also certified data protection officer (by Latvian data protection authority) and hold CIPP/E certification.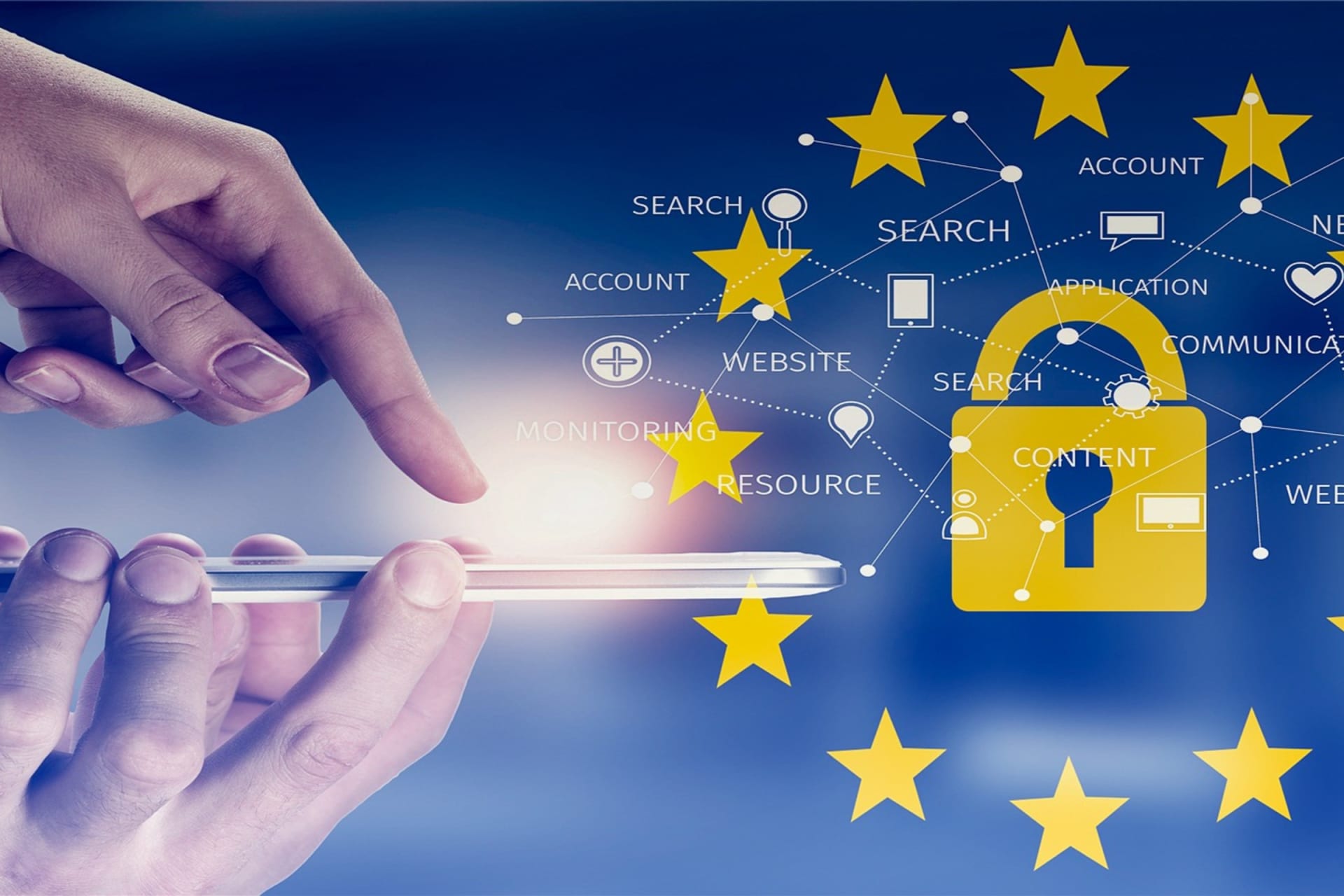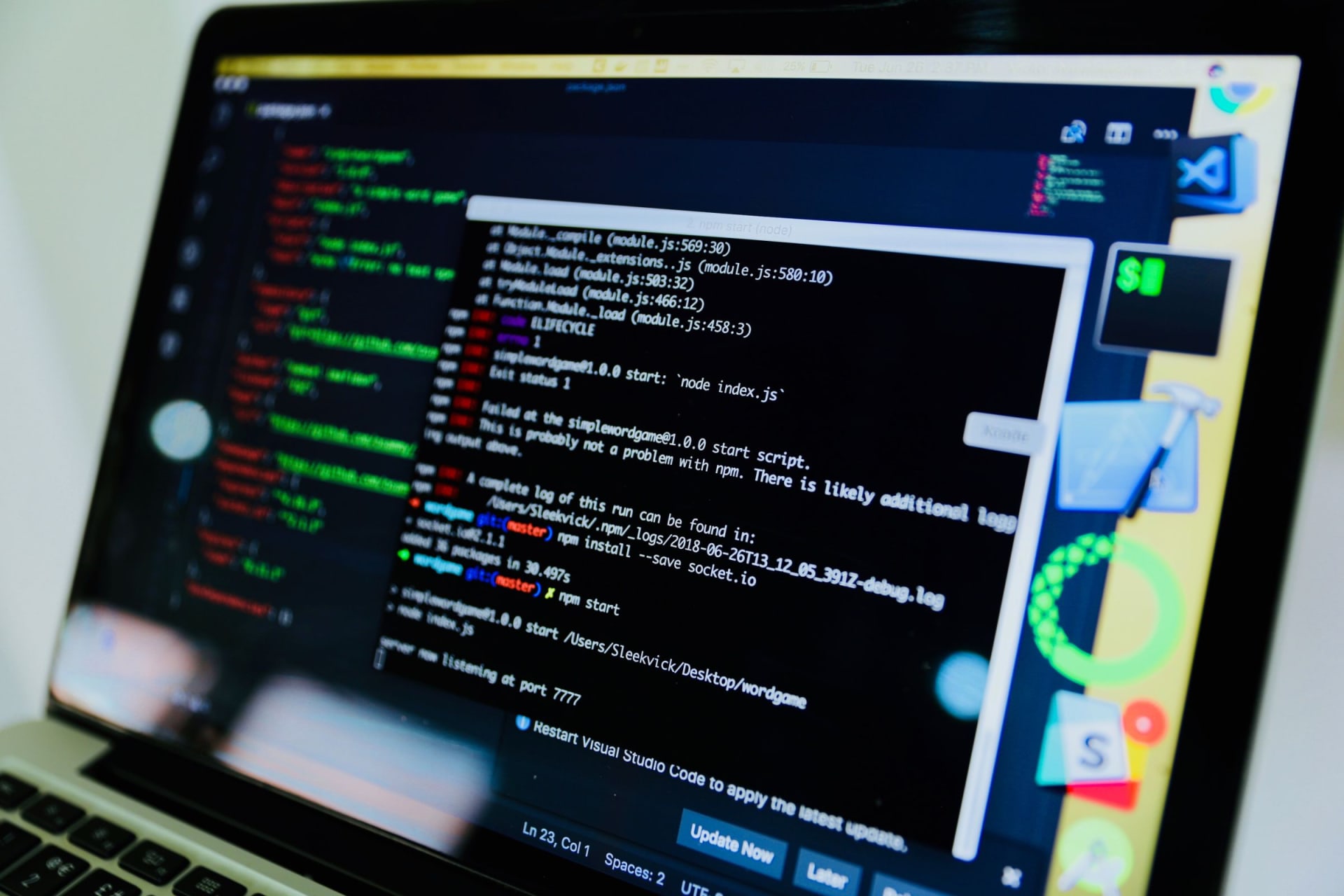 Information technologies and their regulation has always interested me. I've dived in law and regulation on on e-signatures, e-documents, internet voting.
Along with that comes also copyright and intellectual property law – software licences, trademarks.
I create things on internet. Websites and weba pps. Mostly without writing a line of code. And you can, too.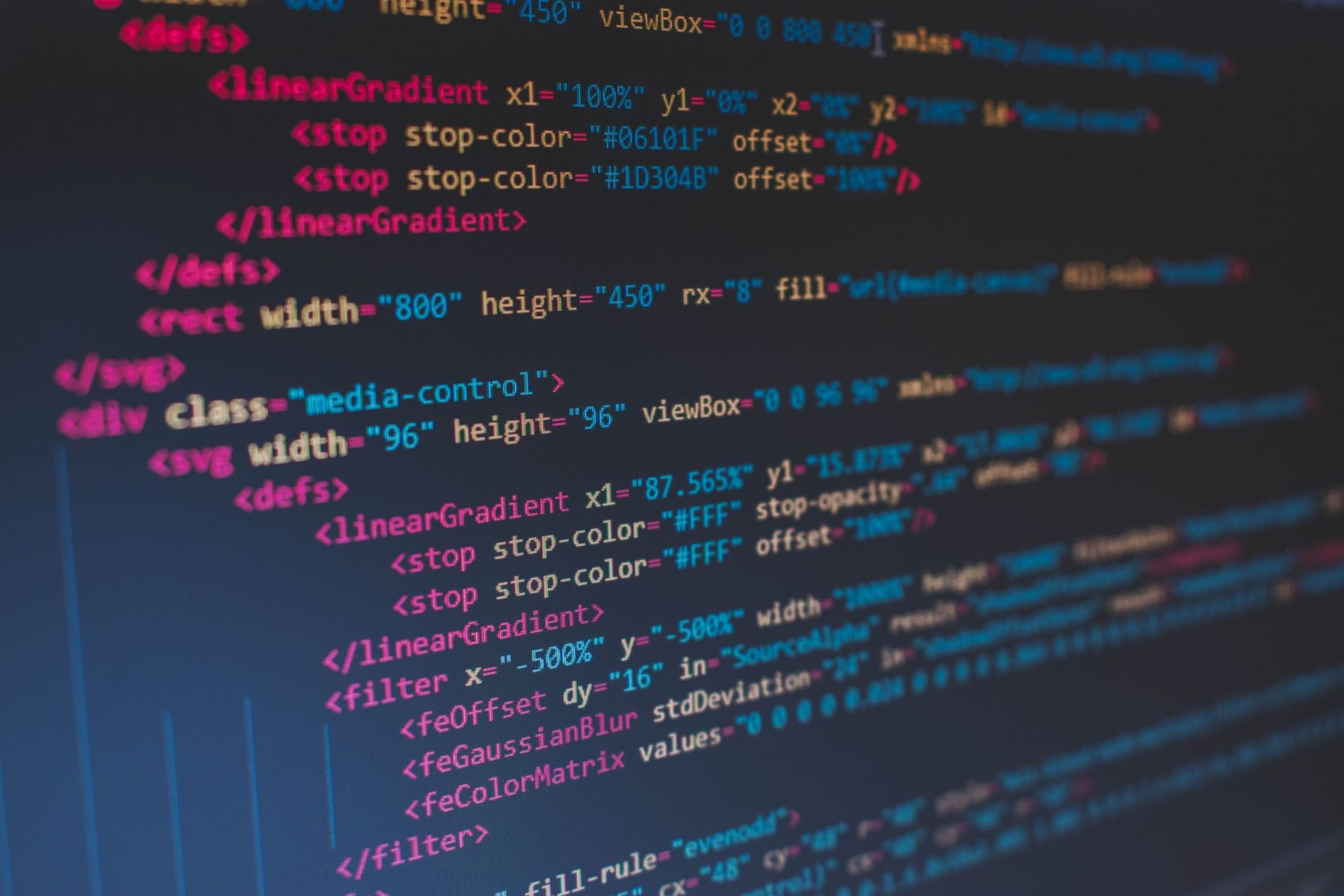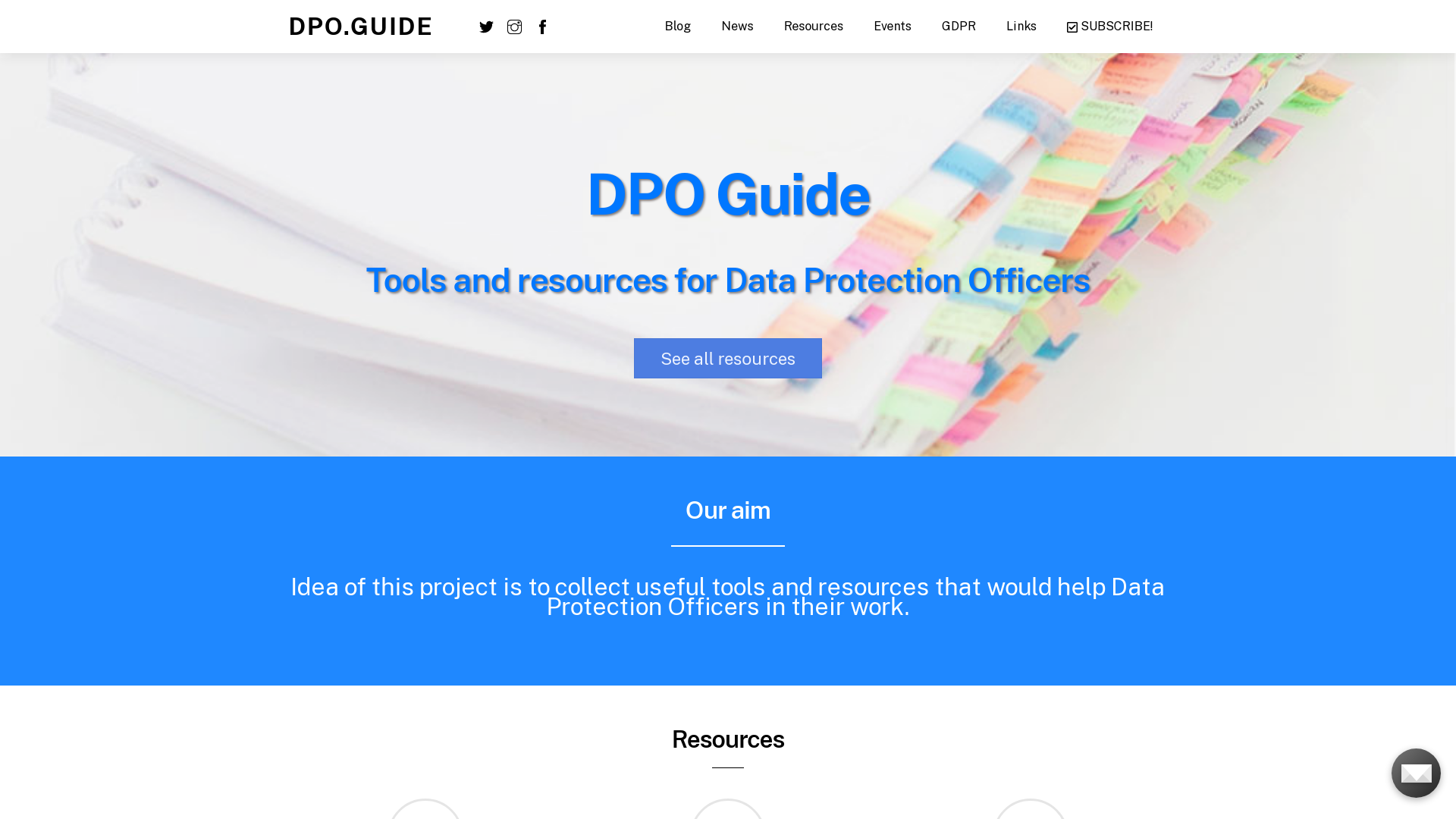 I love to build stuff on internet. Explore how things work. Get new knowledge.
Want to create something cool on internet – a website or project? And need a help? Get in touch!